A brand marketing agency that helps outdoor and mountain lifestyle brands stand out in the wild.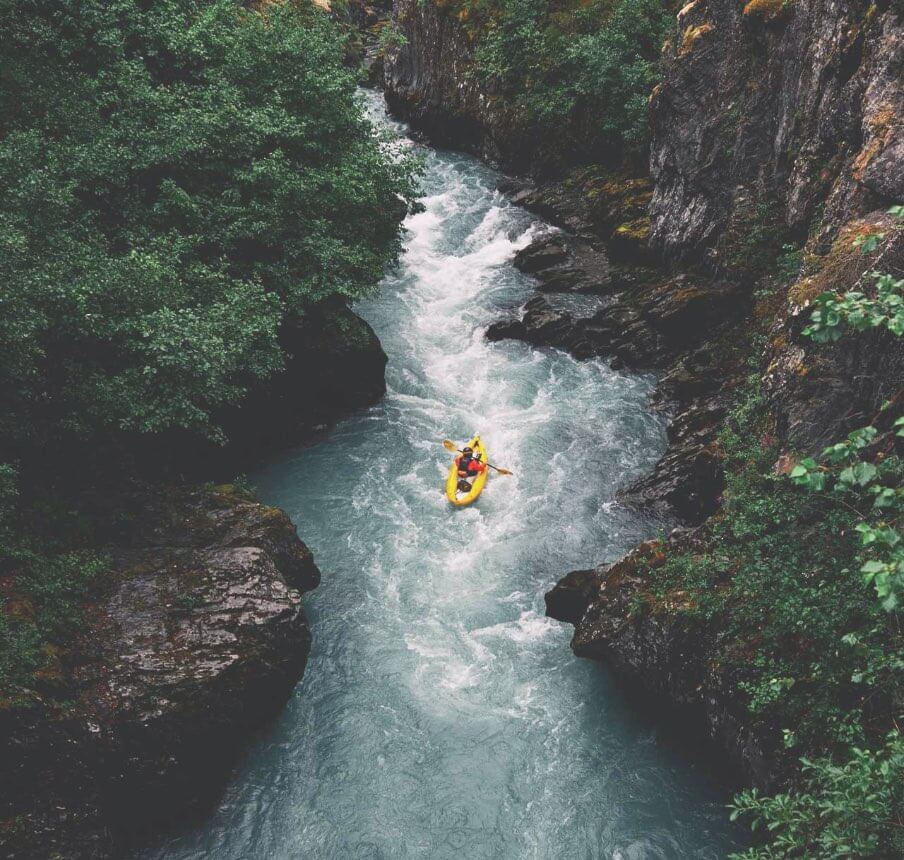 Confusing messages and a useless website got you up the creek?
Stop wasting thousands of dollars and countless hours on marketing that fails to move you forward.
Build a Legendary Brand
with Status Forward.
Communicate clearly
Connect with your customers in a way they understand.
Make a great impression
Your unique voice and look will set you apart from the competition.
Elevate your bottom line
Sell more, sell easier, and help more people. Then things get fun!
Growing dreams into businesses and businesses into legendary brands
Your path to growth
1. Explore and Plan
We'll review your current brand and marketing and create a personalized roadmap to help you reach your business goals.
2. Clarify and Create
You'll clarify your message so your customers will easily understand what you do. Then we'll make sure your marketing materials align with your improved message.
3. Succeed and Sustain
We measure your progress towards your goals you set in step 1 and provide recommendations to ensure that you continue to thrive.
Our services
Websites
Strategic websites that work day and night to help you thrive.
S.E.O
Improve your Google rankings to grow your reach.
Brand Identity Design
A unique, polished look will help you stand out and establish trust.
Sales Funnels
Turn website traffic into leads by growing your email list.
Email Marketing
Stay top of mind with well-crafted, regularly-sent emails.
Copywriting
Get a clear message that also conveys your brand's personality.
StoryBrand Consulting
Get expert help clarifying your message from a Certified Guide.
Ongoing Support
Maintain your website and your brand and grow your success.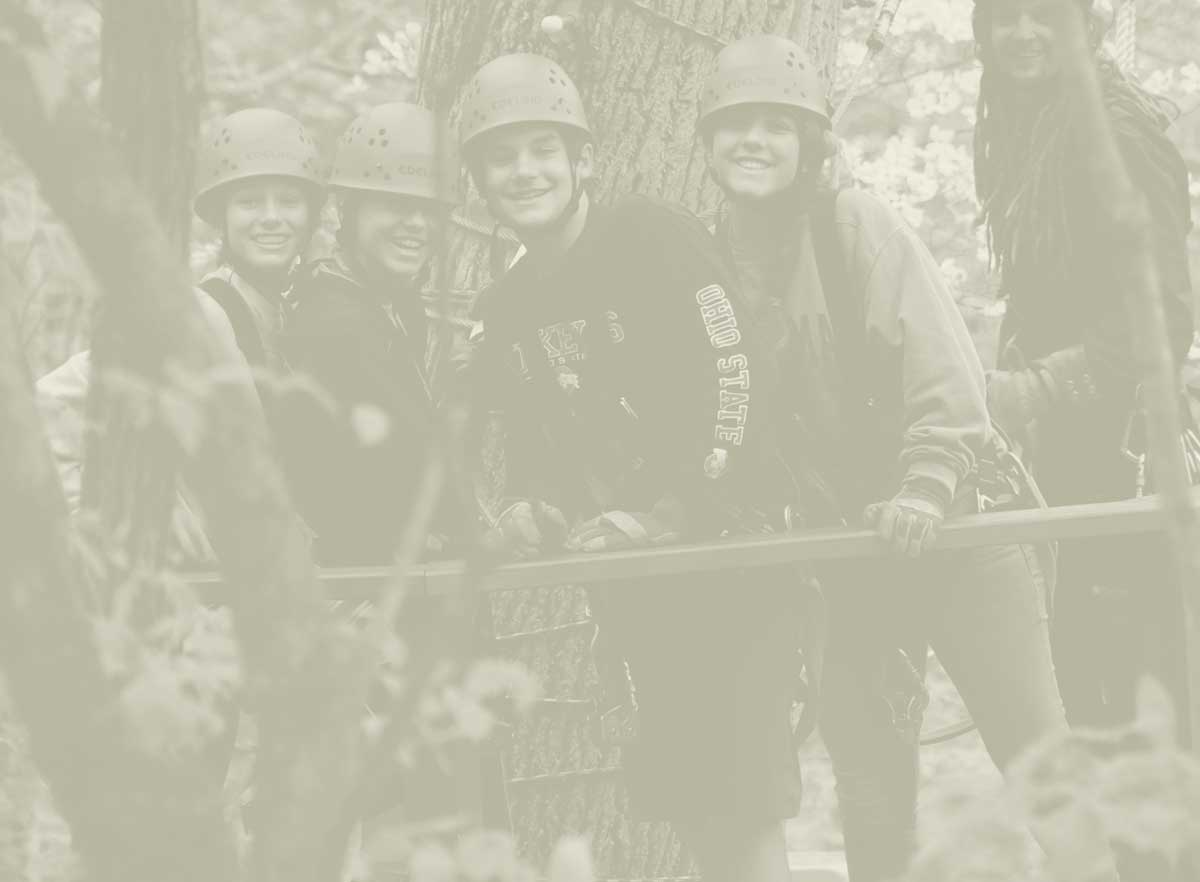 KIND WORDS FROM HAPPY PEOPLE:
Status Forward has helped us transform our brand identity as we've evolved into being more than just a whitewater rafting company. Their work has made measurable impacts on our business, especially online, where we're booking more trips than ever."

– Mitch Hampton,
French Broad Adventures
KIND WORDS FROM HAPPY PEOPLE:
We couldn't be any happier with the work Status Forward has done for the Asheville Bee Charmer. Professional, creative, cost-effective, reliable and everything is always done as expediently as possible. Besides all of that, some of the nicest people on the planet!

– The Team at Asheville Bee Charmer
KIND WORDS FROM HAPPY PEOPLE:
It's been an exciting journey working with Status Forward. Their creative team has held our hand during our product launch and made the process fun and successful. We are extremely pleased, as are our customers, with the results.

– Suzy Newsom,
Co-founder at Good Dirt
With thousands on the line, there's a lot of pressure to get a website redo "right."
Avoid making a $10,000+ mistake by downloading our amazing, free website planning worksheet, and level up with confidence.